Online French (FLE) Classes for Adult Learning

Our online French as a foreign language (FLE) programmes for adults take into account the specific needs and expectations of busy professionals who need to learn French for personal or business reasons.
Our programmes include cultural awareness as an important component.
We believe that understanding a language requires more than acquiring the knowledge of grammar, phonology and lexis. It also requires an awareness and appreciation for the culture in which the language is spoken. In our courses, we place a high value on the link between language and culture.
Our general courses consider aspects of cultural awareness for use in social and practical living situations. Our specialised programmes include cultural awareness for use in business situations.
Our group programmes offer flexible training allowing for step-by-step learning.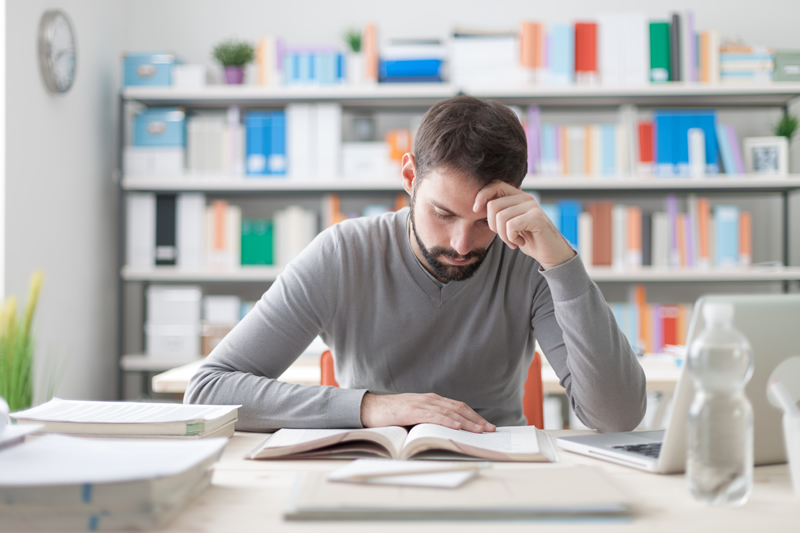 Online General and Specialised French Group Programmes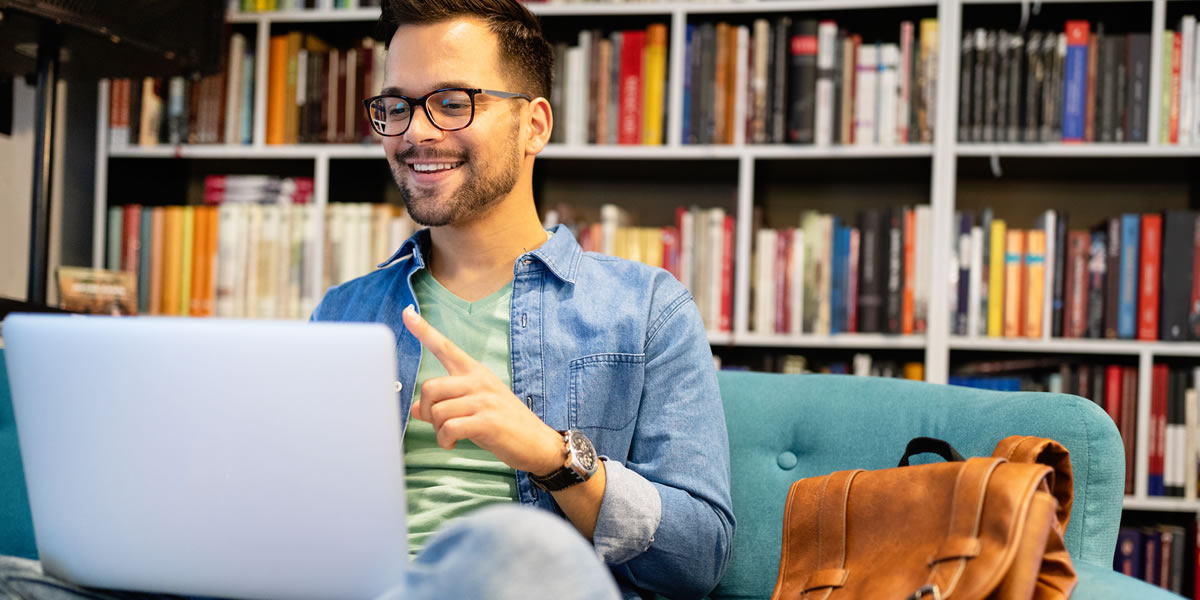 Length
Fee
£15 per class (includes resources)
Days & Times
Monday- Friday
Saturday & Sunday
10am to 11am
11:30am to 12:30pm
2pm to 3pm
3:30pm to 4:30pm
5:00pm to 6:00pm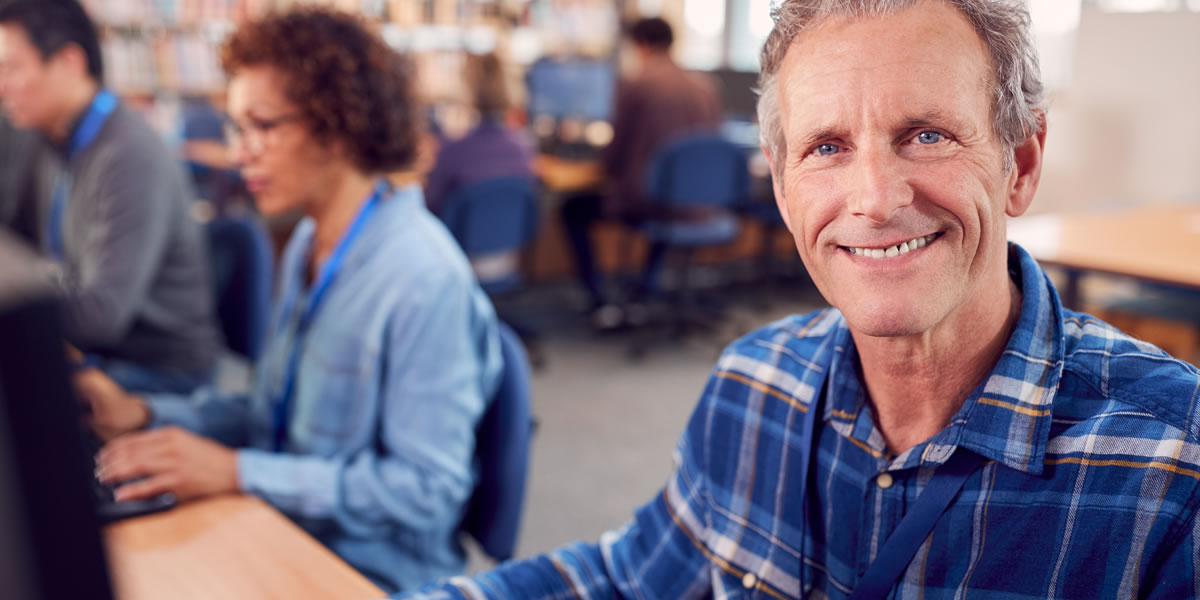 Length
Fee
£15 per class (includes resources)
Days & Times
Monday- Friday
Saturday & Sunday
10am to 11am
11:30am to 12:30pm
2pm to 3pm
3:30pm to 4:30pm
5:00pm to 6:00pm