Avery Hill Education – Home Learning for Primary – is a language learning solution tailored to meet the individual needs of a child. Our online classes are structured around renewable six-week courses and are available in English, French, Spanish and German.
Our courses are designed by experienced educators and delivered by our team of native speaking language teachers. We can arrange online classes on weekdays and weekends.
Our bespoke language programmes for primary support solid language and literacy skills as well as the development of cultural awareness. Our programmes are CEFR compliant and are designed with both language learners and bilingual students in mind.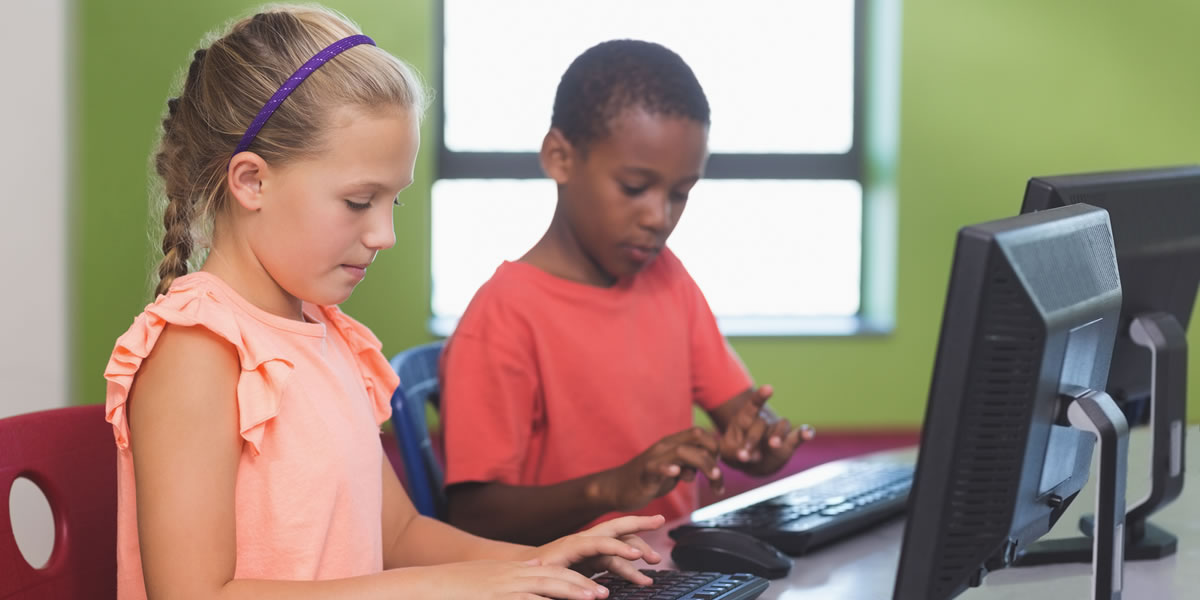 Literary Texts
Through the study of literary texts students develop solid reading comprehension skills.
Creative Writing
The creative writing activities allow students to increase the vocabulary range as well as learn and practice grammar and spelling.
Role-Play Games
Role-play games are designed to support strong listening and speaking skills. Students gain confidence and effective communication skills.
Activity Books
The activity books are designed to extend and consolidate learning in a fun and productive way. Children practice their language and literacy skills.