Home Learning – Early Language Resources for Parents
Avery Hill Education unique resources are designed to enable an immersive language teaching method making it successful for excelling a child in their mother tongue or building their foundations in a second language.
Our early learning resources are currently available in English and are suitable for young learners enrolled in the British education system as well as children learning English as an additional language.
Our Home Learning solution is tailored to meet the needs of children aged between 4 and 9 years old and provides parents with the support required.
You can now subscribe your child to the first level of our programme, Learn & Play and receive free monthly parent bundles.
The method incorporated our programme is designed to facilitate learning through a combination of creative and imaginative storybooks with supporting videos and activity books. You can expect our method to:
Increase and broaden a child's vocabulary, including mathematical terms;
Encourage the development of creativity and critical thinking skills;
Develop cultural awareness and understanding.
The Tales of Arthur the Elf uses a distinct structure which consists in combining the following three resources we have created:
Language Storybooks (with audio): The stories present language learning in two parts. Each part is followed by vocabulary-building activities.
Animated Games (videos): The role-play games require the child to engage in the stories and build confidence with the language and concepts introduced.
Activity Books: The activities are designed to extend and consolidate learning in a fun and productive way. The activity books offer language and literacy activities and are organised according to age group.
Learn & Play (Level 1)
Learn & Play is the first level of our language programme. It is available in English and is organised around two three-month subscriptions.
The resources are suitable for children learning English as an additional language as well as native speakers who need to develop their language and communication skills.
For each three-month subscription, parents get free access to three teaching bundles which are available in digital format (e.g. teaching guides, lesson plans, audio and more).
A three-month subscription offers children three learning bundles. Each learning bundle provides four language storybooks, four videos, eight activity books and one colouring book. The materials are available in printed format except for the videos which can be streamed on our website. Children receive their learning bundles monthly by post.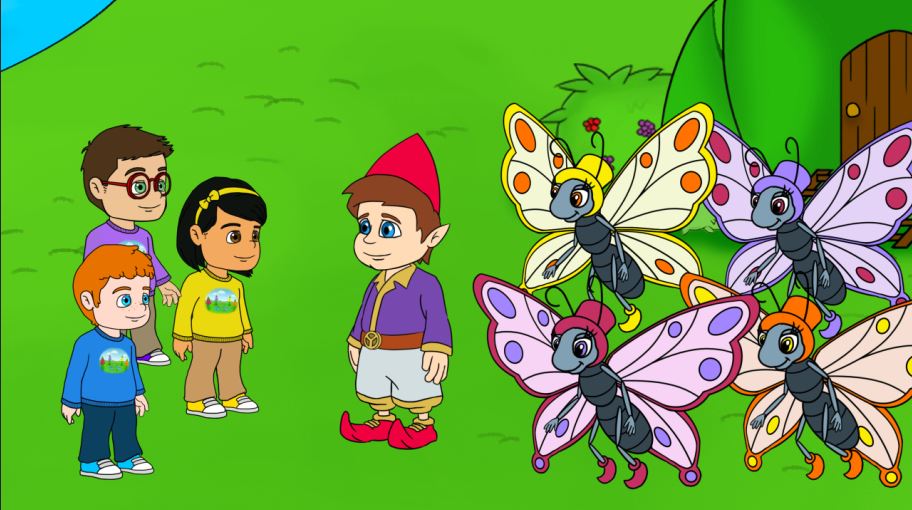 A parent guide;
Eight lesson plans;
Membership to our website and access to our videos;
Support from our team throughout your membership.
Subscription: Free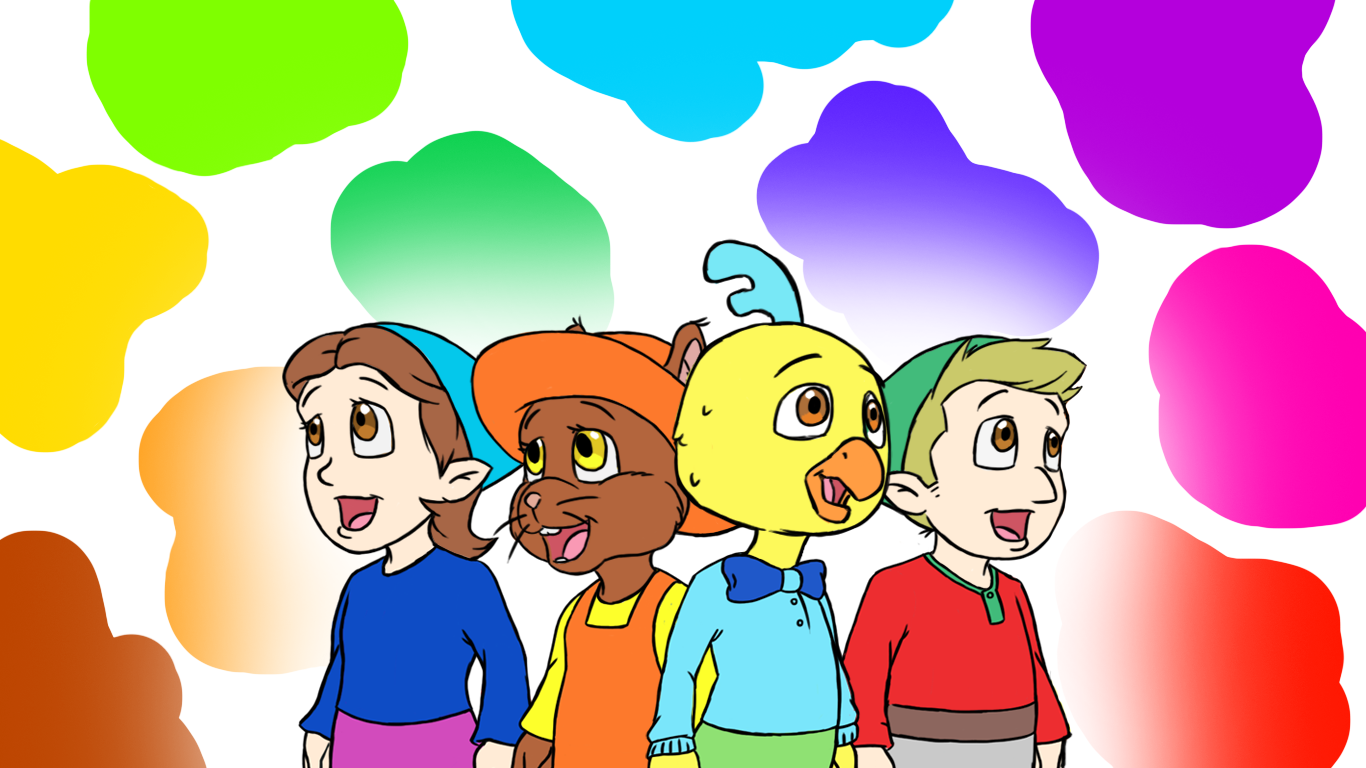 Four language storybooks with audio;
Four learning videos (to be streamed on our website);
Eight activity books (with fun language and literacy activities);
One colouring Book (with the characters of the stories).
Subscription: £45 for three months (postage excluded).