Nurseries & Schools – Online Group Courses
We collaborate with nurseries and primary schools in the UK and abroad. We offer online group classes tailored to engage children in the learning process.
Our language courses are structured around renewable six-week programmes and are available in English, French, Spanish and German. They are designed to:
Increase and broaden a child's vocabulary, including mathematical terms;
Encourage the development of creativity and critical thinking skills;
Develop cultural awareness and understanding;
Support reading and writing competencies.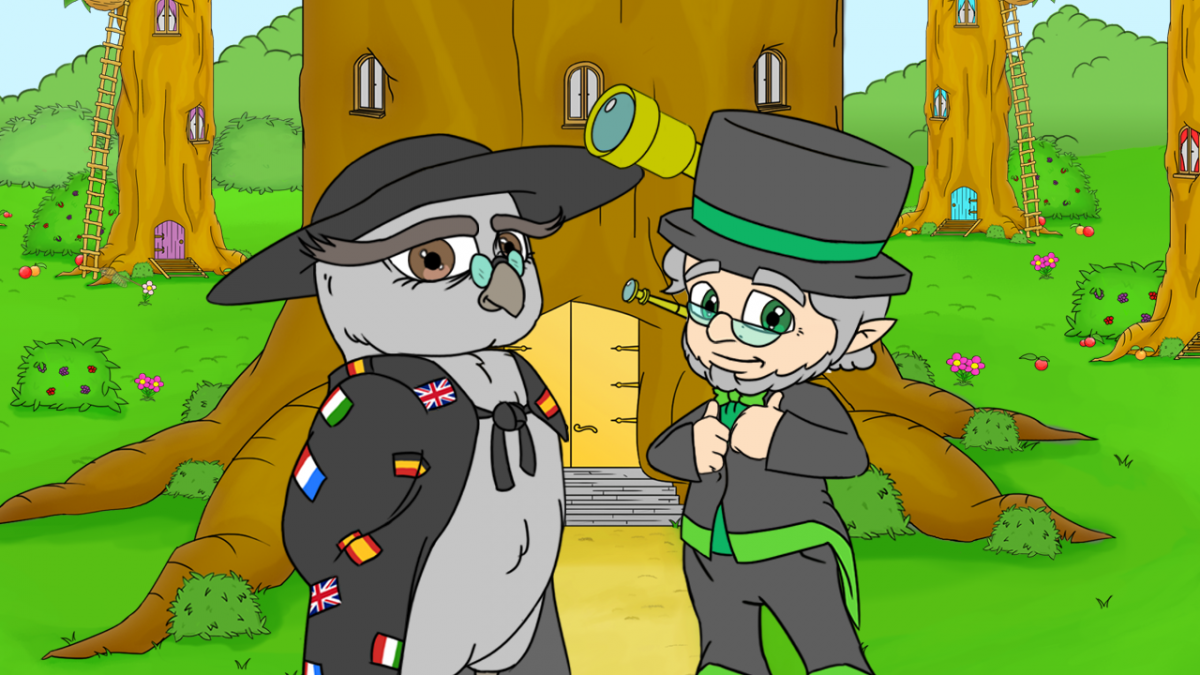 Stories and role-play games organised around two levels corresponding to the Pre-A1 & A1 levels of the CEFR.
Phonics storybooks levels 1 & 2 designed to support the development of reading skills.
Activity books to further practice language and literacy skills.