Online Tutoring – Tailored Language Classes
Our online tutoring courses are tailored one to one language lessons designed to develop and strengthen language and literacy competencies and prepare for examinations.
Our programmes are delivered by our team of native speaking language teachers and are available in English, French, Spanish and German.
We organise flexible individual training courses which allow for step-by-step learning as well as intensive and semi-intensive personalised programmes that allow a fast and effective immersion into the language.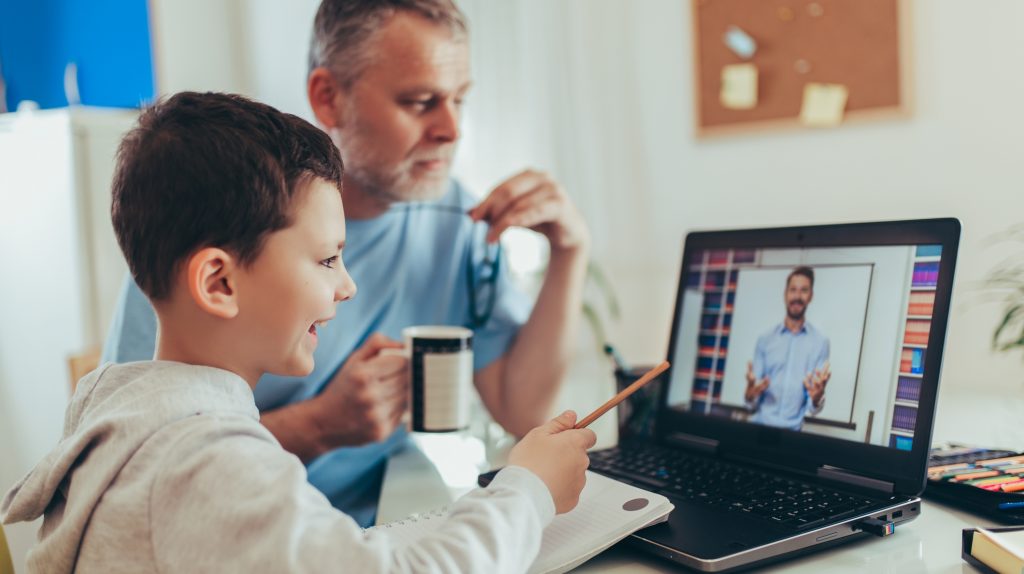 Avery Hill Education offers:
A free consultation: After a first free consultation, we put together learning strategies and create a tailored programme and resources. The online classes start once the programme has been approved by parents.
Tailored one to one classes: We provide individualised programmes designed to the specific needs of a student and to the way he/she learns. Our courses focus on language and academic skills as well as preparation for examinations.
Different course types: We offer three types of online tutoring courses: Learn a New Language, Exam Preparation and Academic Support (please choose below).
Classes on weekdays and weekends: We organise classes on weekdays and weekends.
Languages: We provide live online classes in English, French, Spanish and German.
A safe environment: All our online teachers are DBS checked.
Certified native language teachers: All our teachers are qualified and native of the language they teach.
Interactive learning: We create structured and fun resources designed to engage students in the learning process.
Progress reports: Our monthly progress reports allow parents to follow their child's progress in the target language.
Find Out More About Our Programmes