Our Online Courses – Nurseries & Schools and Home Learning
We offer online language courses and resources tailored to meet the needs of children and teenagers.
Our solutions for nurseries and primary schools are designed for group learning whilst our home learning solutions are tailored to meet the individual needs of a student through private tuition (one to one or Share the Fee).
Our language learning programmes for early years, primary and secondary students are structured around renewable six-week courses and are available in English, French, Spanish and German. They are designed by experienced educators and delivered by our team of native speaking language teachers.
Our bespoke programmes for children aged between 4 and 9 years old are designed to increase and broaden a child's vocabulary, encourage the development of creativity and critical thinking skills, develop cultural awareness and support reading competencies.
Our language learning courses for 9-18 years old take into account the needs of language learners and bilingual students. They focus on reading and writing skills, public speaking competencies as well as cultural awareness. The programmes support creativity and critical thinking skills.
All of our language learning courses are CEFR compliant. The Common European Framework of Reference for Languages (CEFR) is an international standard for describing language ability. It describes language ability on a six-point scale, from A1 for beginners, up to C2 for those who have mastered a language.
Please download our brochure here.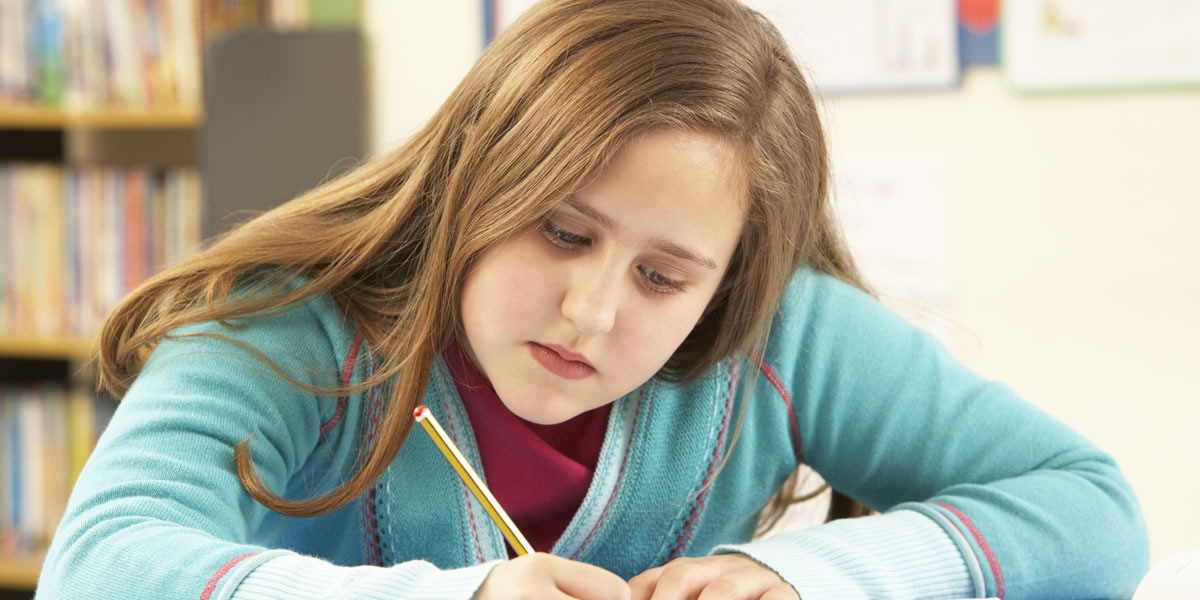 Programmes for early years and primary
Programmes for secondary