Our Teachers – Behind the Scenes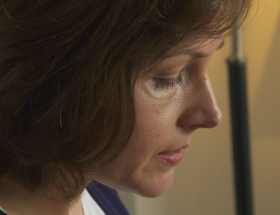 Behind the creation of the programme, The Tales of Arthur the Elf, is Avery Hill Education Ltd and their founder and CEO, Isabel Serra. A London-based MFL teacher with over fifteen years' experience across primary, secondary and adult educational sectors, Isabel was driven to develop a language learning programme that truly inspired a love of learning in children. The goal was to create something which laid the foundations for language success but, in the process, considered the wider needs of the young child learner.
The structure of the programme enables an immersive language teaching method making it both ideal and successful for excelling a child in their mother tongue or building their foundations in a second language.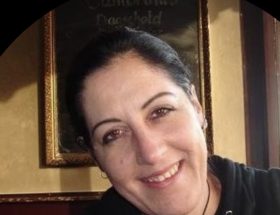 Sherrie Jackson Caygill is our Course Director for English. She has over eighteen years' experience as an education professional. After completion of a BA in English literature and language and a PGCE in English, Media and Drama, Sherrie had a prolific teaching career within Inner London schools. During this time, she gained vast experience of the design and implementation of units of work, activities and tailored assignments.
With a strong belief that every student is unique and with an equally strong holistic approach to teaching, Sherrie wholeheartedly believes that lessons should be tailored in such a way as to be meaningful, self-motivating and confidence building.