Online Spanish Classes for Primary Children

Our programmes are designed and led by experienced Spanish teachers.
We offer the following online group classes:
Spanish as a Foreign Language (ELE – Español como Lengua Extranjera)
The courses are organised according to age group and language level. Each programme is structured around six levels, corresponding to the Common European Framework of Reference for Languages (CEFR). We use language learning through stories as a teaching method.  The activities focus on listening, speaking, reading and writing skills. Cultural awareness is also an important component of our language programmes. We believe that children must appreciate the cultural assumptions of a language in order to effectively maximise the learning process.
Reading and Writing for Bilingual Children
Our reading and writing courses are organised according to age group. Our programme for 5 to 7 years old lays a solid foundation in early literacy whilst our programme for 8 to 11 years old further develops and consolidates reading and writing skills.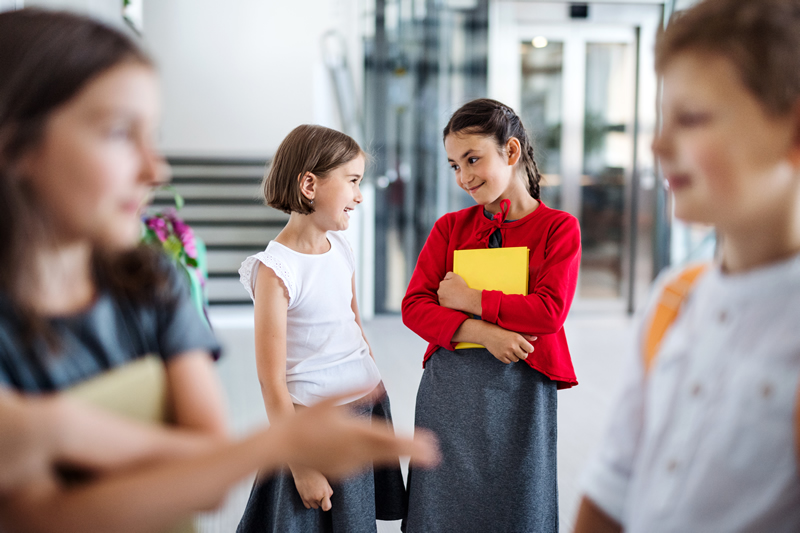 Online Spanish Group Programmes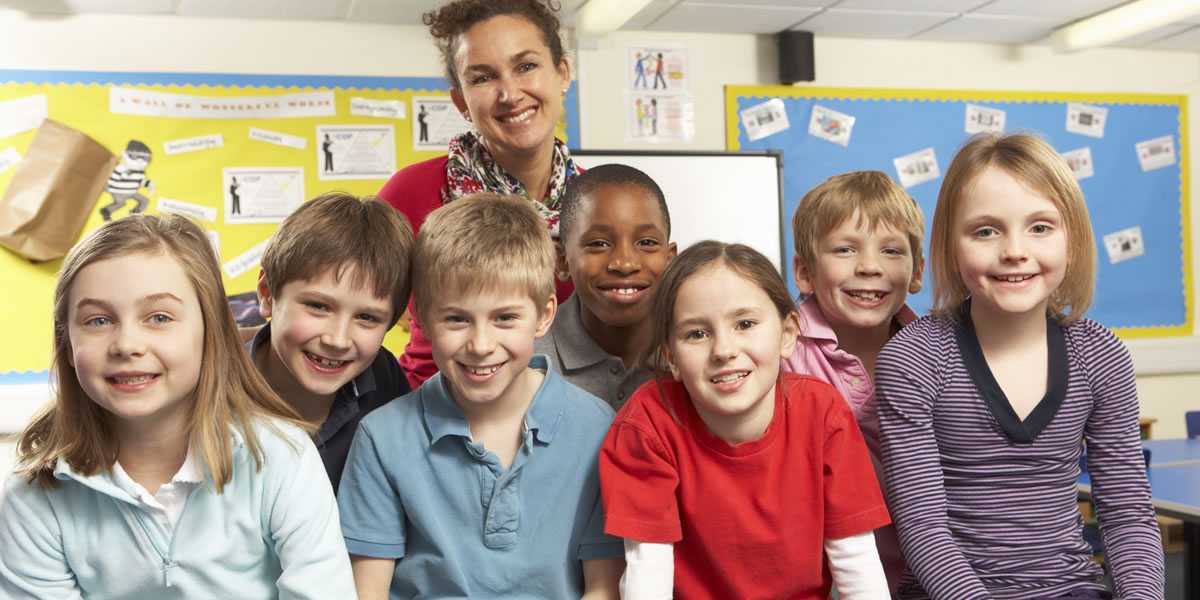 Length
Fee
£10 per class (includes resources)
Days & Times
Monday- Friday
Saturday & Sunday
10am to 11am
11:30am to 12:30pm
2pm to 3pm
3:30pm to 4:30pm
5:00pm to 6:00pm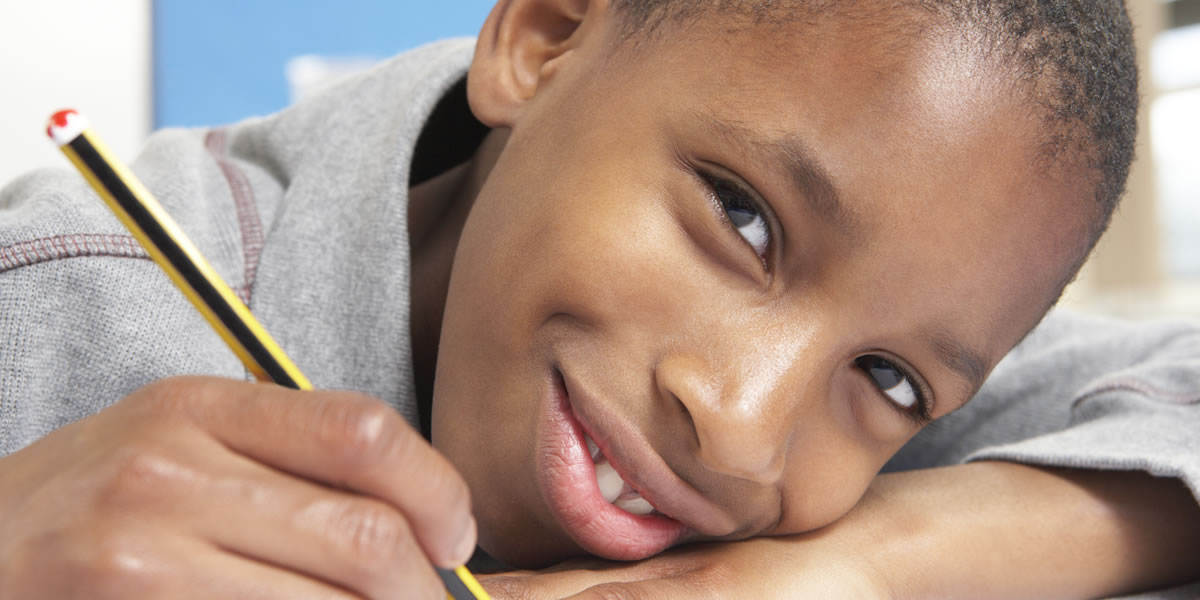 Length
Fee
£10 per class (includes resources)
Days & Times
Monday- Friday
Saturday & Sunday
10am to 11am
11:30am to 12:30pm
2pm to 3pm
3:30pm to 4:30pm
5:00pm to 6:00pm