Support a Child – Give the Gift of Literacy
Vocabulary is the springboard for succeeding at school, learning to read, gaining skill in all subjects and enables complex thinking. Building vocabulary in young children is of paramount importance.
We know that children from different backgrounds have vast differences in the number of words in their vocabulary: by the age of just 3 years old there is a 30 million word gap between the poorest and the richest children.
The Tales of Arthur the Elf is a programme designed to boost vocabulary acquisition in the early years and primary.
The first level of the programme is Learn & Play. It is designed to support children in developing language and literacy skills progressively and holistically.
You can expect our programme to:
Increase and broaden a child's vocabulary, including mathematical terms;
Encourage the development of creativity and critical thinking skills;
Develop cultural awareness and understanding.
We are running a campaign aimed at generating supporters for our Give a Child the Gift of Literacy project which is designed to support the most disadvantaged children.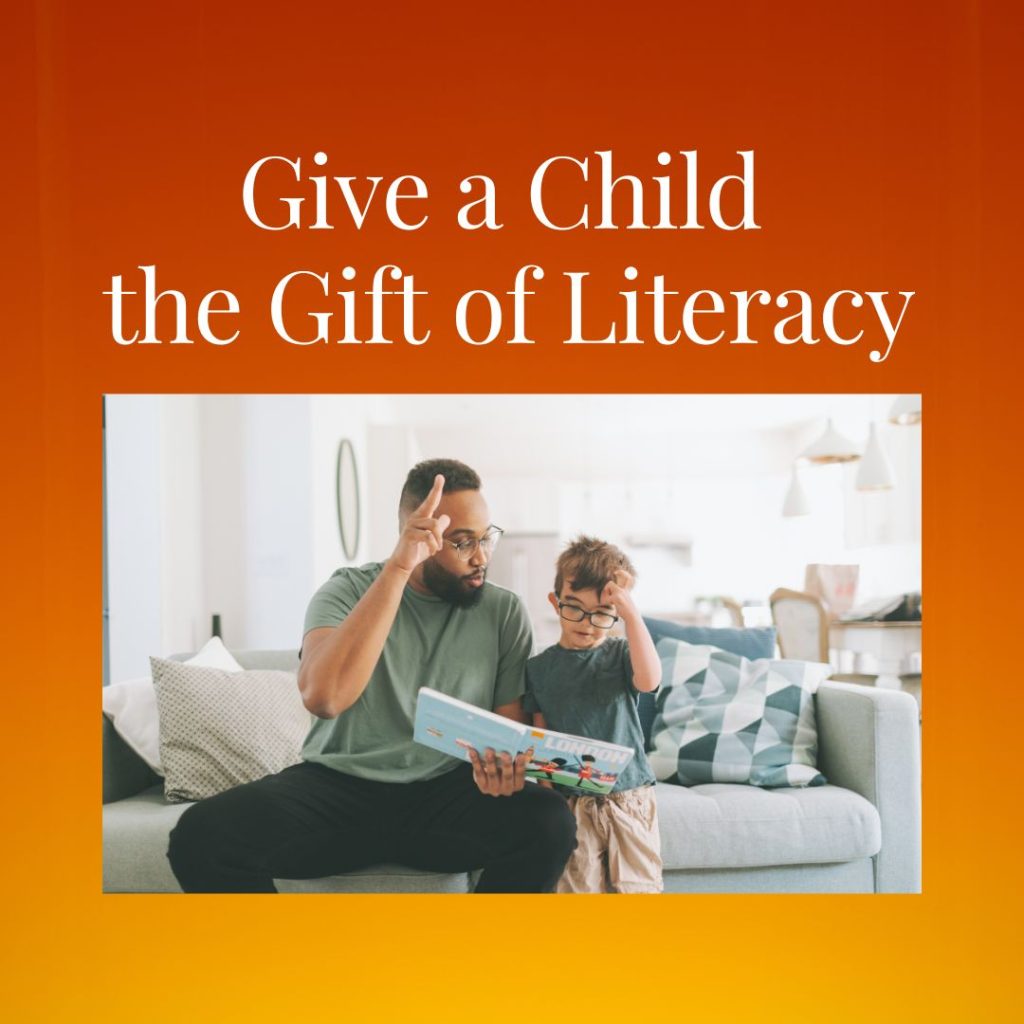 Offer a Child a Subscription to Our Language Programme
By buying a subscription, a supporter will allows us to give a disadvantaged child free access to our programme Learn & Play Series 1 .
The programme is available in English, French, Spanish,German and Italian.
Each language offers twenty-four tailored lessons of 15/20 minutes each.
The monthly subscription for Series 1 is £15.
This campaign is designed to support children aged between 4 and 9 years old.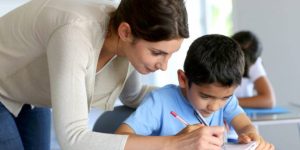 For any questions and/or to purchase a subscription and support a disadvantaged child, please contact us at: info@averyhilleducation.com