Our mission is to support children in developing solid language and literacy skills
Avery Hill Education Ltd is a company based in England, United Kingdom. We specialise in the creation and production of language resources for children aged between 4 and 9 years old.
Our programme, The Tales of Arthur the Elf, is founded on a love of teaching languages and delivered through a series of early years and primary language learning materials. This is combined with a belief that language immersion from a young age lays solid educational and developmental foundations.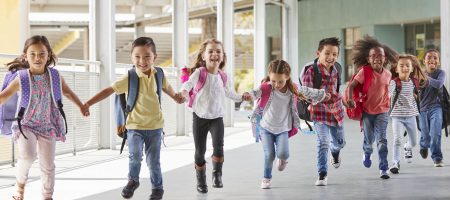 It is our scientific understanding of the power of story-telling and role-play that is behind the development of The Tales of Arthur the Elf. We wanted to develop something much more holistic than a basic language programme. We wanted to develop a programme which supports and develops the wider needs of the young child, gives them the building blocks of success, and taps in to the resources they have for their own development.