Our mission is to support children in developing solid language and literacy skills
Avery Hill Education is a company based in England, United Kingdom. We offer online language learning courses and produce teaching resources tailored to meet the needs of early years, primary and secondary school children. We believe that language immersion, particularly from a young age, lays solid educational and developmental foundations.
We started as a small team of professional educators driven to develop language learning programmes that truly inspired a love of learning in children. The goal was to create something which laid the foundations for language success but, in the process, considered the wider needs of the child learner.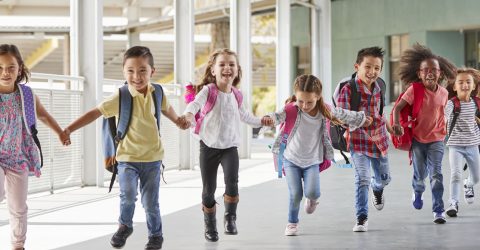 Extensive research was undertaken to establish how young learners acquire a second language. Our early learning resources are designed for children aged between 4 and 9 years old and focus on the use of stories and role-play games to ignite interest in language acquisition.
We also design programmes tailored to meet the needs of late primary and secondary students and create bespoke resources on demand.
Avery Hill Education teaching team has grown and is now composed of senior language experts and online native speaking language teachers who contribute to the creation and delivery of our online courses and resources.