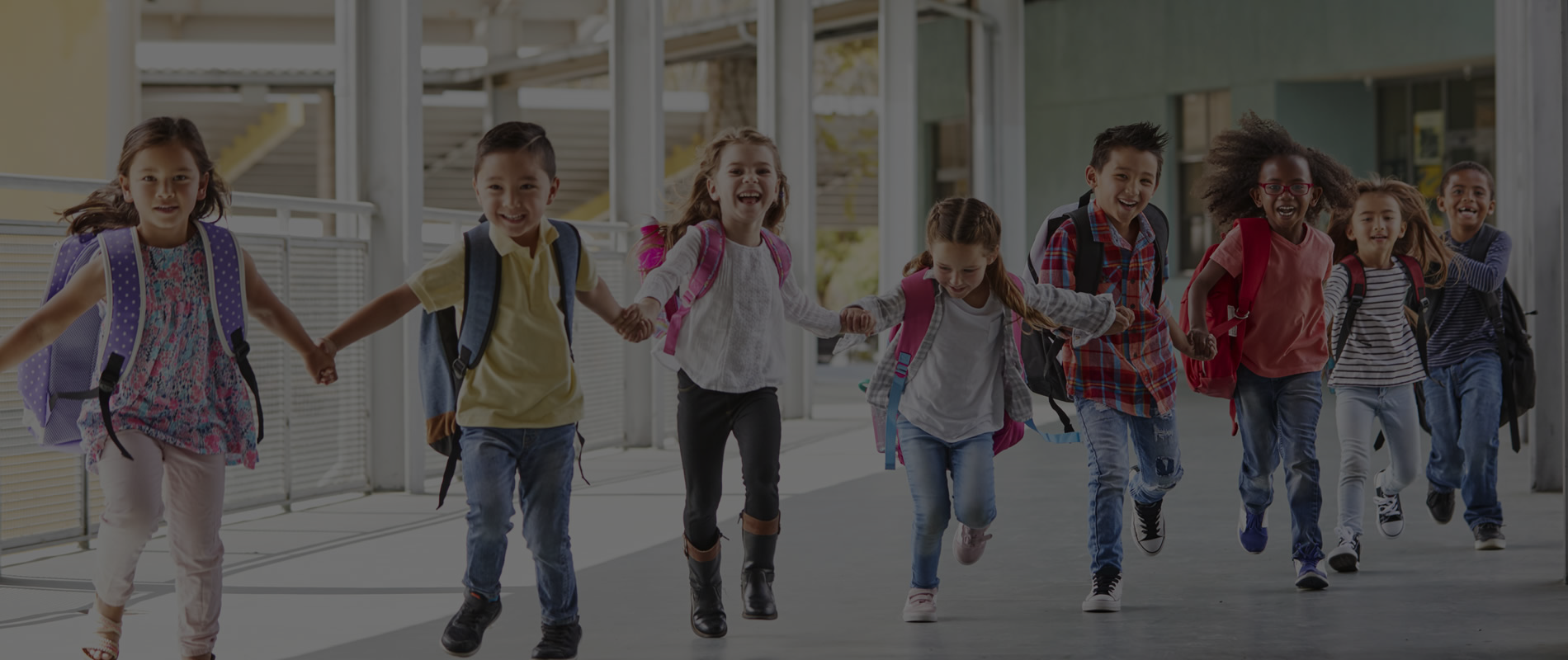 START A COURSE
Emply dummy text of the printing and typesetting industry
orem Ipsum has been the industry's standard dummy text ever
sinceprinting and typesetting industry.
Best Education Wordpress
Theme For 2018
FIND OUT MORE
Created for 4 to 9 Year Olds

Language Programme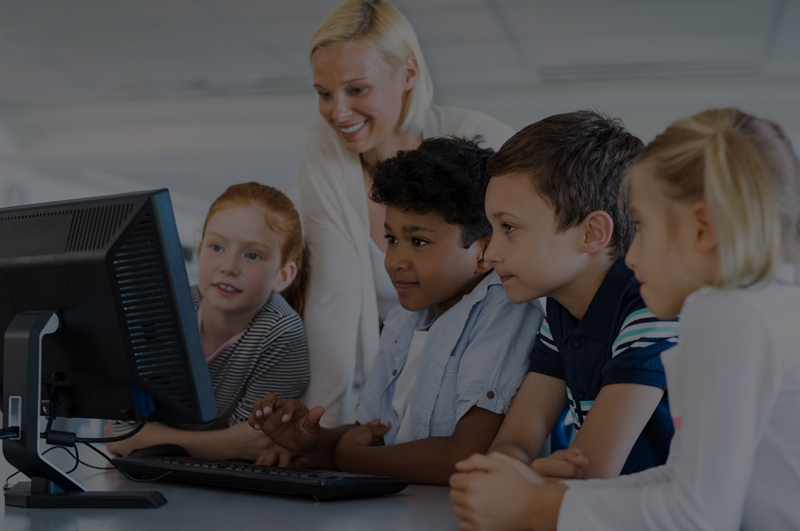 FIND OUT MORE
Online Group Language Courses
Nurseries & Schools
FIND OUT MORE
English, French, German, Spanish & Italian
Subscriptions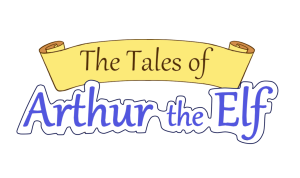 Language Learning through Stories
The Tales of Arthur the Elf is a unique programme that immerses children in language learning from an early age. It was designed to capture a child's imagination through storytelling.
The structure of the programme enables an immersive language teaching method. This makes it both ideal and successful for excelling a child in their mother tongue or building their foundations in a second language.
Unlike many language learning programmes which focus solely on teaching vocabulary, our educational materials focus on immersion in language but also literacy, cultural awareness, art, geography, history and more. This is truly unique and provides our youngest learners with an incredible head start with their future learning.
The programme can be used by both teachers and parents. It can be delivered within families or educational settings making learning a foreign language a natural part of early learning and development.
Subscribe to Learn & Play – Give a Child the Gift of Literacy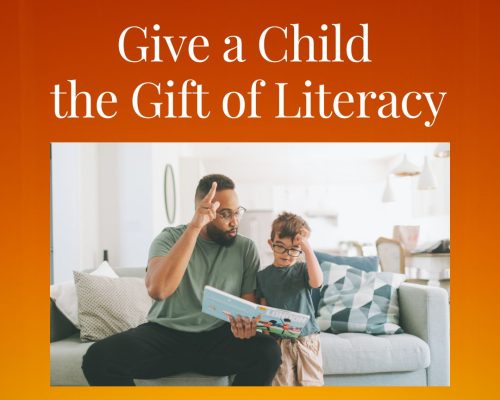 Learning with stories is immensely powerful. See here for really understanding why this is so. We also know that children who develop a love for reading in the early years excel in their education, not just in literacy, but across the curriculum.
Our team is composed of professional educators dedicated to providing high-quality teaching resources to nursery and primary school teachers as well as parents in the UK and abroad.
We are firm believers in the importance of early education and are launching a campaign designed to support the most disadvantaged children by giving them free access to Learn & Play, the first level of our programme.
You can support an underprivileged child by buying a subscription to Learn & Play. The subscription offers a child six months of learning bundles. Each learning bundle includes four stories (with audio), four role play games (videos), two activity books and a teacher/parent guide.
Jessica Horton – English Teacher
"Avery Hill Education offers fantastic resources for students and for English teachers. As a teacher teaching English as a foreign language, I am always in need of resources that appeal to young students, and these are fun, dynamic and very complete. Highly recommend."
Anna Riviello – Parent
"Fantastic resources that really engage children and inspire learning by making it fun. Such good value for money too. Would absolutely recommend."
Elz Bellz – Special Education Teacher
"Lots of great and varied resources that will really engage the learners. It is nice to see a new approach to supporting language development."
Latest News from Avery Hill Education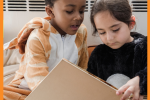 28 November 2022
Vocabulary is the springboard for succeeding at school, learning to read, gaining skill in all subjects and enables complex thinking. Building vocabulary in young children…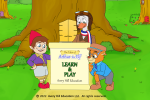 24 October 2022
What if you could embrace the core elements of a complete immersion method of language learning? What if you could do this without being multilingual…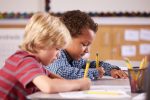 25 January 2022
For many years the educational field has been firmly cemented in believing that different individuals have different learning styles. These are termed visual, aural and…