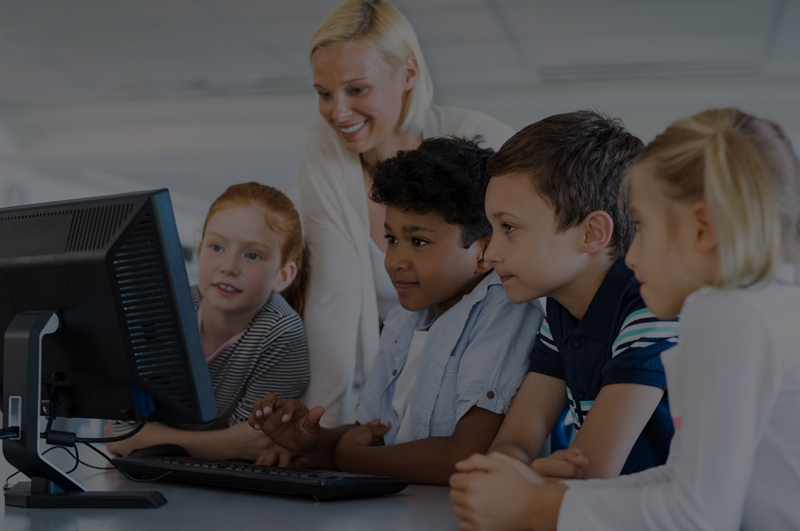 FIND OUT MORE
Online Group Language Courses
Nurseries & Schools
FIND OUT MORE
Online Group Language Courses
Nurseries & Schools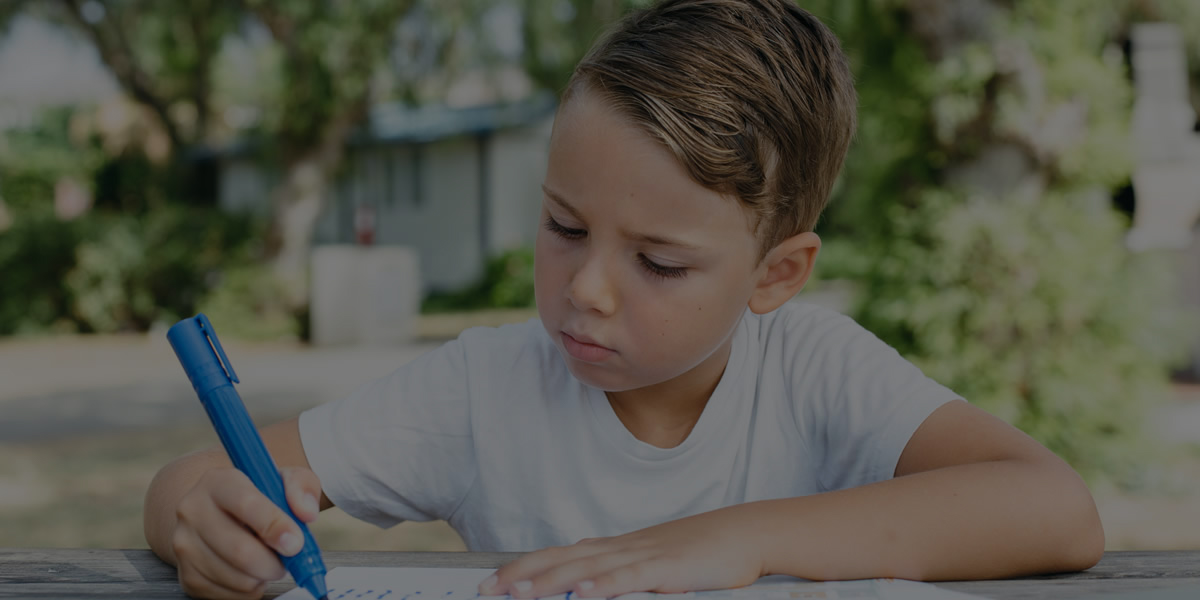 FIND OUT MORE
Online One to One Language Courses
Home Learning
FIND OUT MORE
Online One to One Language Courses
Home Learning
Our teaching team is composed of professional educators dedicated to delivering high-quality online courses.
Our programmes and resources provide students with a structured and fun learning experience.
Our online courses are compliant with the Common European Framework of Reference for Languages (CEFR).
Avery Hill Education
Creative Online Language Learning Solutions




We design solutions tailored to meet the needs of early years, primary and secondary students. Our courses are suitable for homeschooling and private tutoring.
Our online one to one classes are available in English, French, Spanish and German. We can arrange online classes on weekdays and weekends.
Our Home Learning programmes are tailored to meet the needs of language learners and bilingual students. We assess the specific needs of each student and offer personalised online learning courses.
Latest News from Avery Hill Education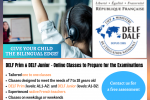 15 November 2021
The DELF (Diplôme d'Etudes en Langue Française) is an official qualification awarded by the French Ministry of Education to certify the competency of candidates from…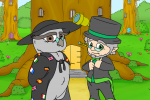 21 September 2021
Our courses are child-centered. They support the development of language and literacy skills through creative stories and activities. They have been designed by our team…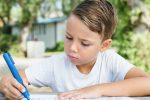 13 September 2021
Avery Hill Education – Home Learning – is a solution suitable for parents looking for online language classes tailored to meet the individual needs of…
Juliette Thomas
"The reading and writing classes for bilingual children were beyond compare. I am delighted with the outstanding tutoring my 10-year-old daughter is receiving. She is always enthusiastic about her classes. Highly recommended."
Emily Schneider
"Affordable classes and excellent tuition for children and adults. I have recommended Avery Hill Education to my family and friends."
Tina Antici
"Avery Hill Education provides quality tuition and resources. I would highly recommend them for general language courses and preparation for examinations."
Elise Meyer
"Great Spanish classes. The teachers are highly experienced, very engaging and native speakers. They make learning very enjoyable. My son is 8 years old and always looks forward to his classes. These courses are great value for money. I would highly recommend them."
Diane Summers
"I found the teachers to be very dedicated and the language tuition of the highest quality. I was amazed at the affordable fees and the quality of the classes. I would recommend them to any parent."
Banane Nafeh
"I am very pleased with the French classes and the preparation my daughter received for the DELF Prim examination. She passed the exam with a score of 98%. I am extremely happy with her result and would recommend Avery Hill Education to any parent."