Our Team – Behind the Scenes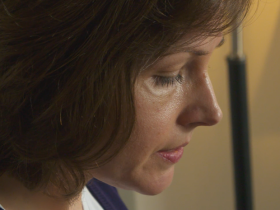 Behind the creation of the programme, The Tales of Arthur the Elf, is Avery Hill Education Ltd and their founder and CEO, Isabel Serra. A London-based MFL teacher with over fifteen years' experience across primary, secondary and adult educational sectors, Isabel was driven to develop a language learning programme that truly inspired a love of learning in children. The goal was to create something which laid the foundations for language success but, in the process, considered the wider needs of the young child learner.
The structure of the programme enables an immersive language teaching method making it both ideal and successful for excelling a child in their mother tongue or building their foundations in a second language.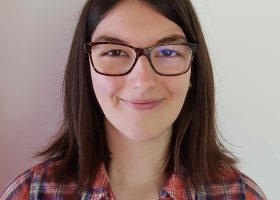 Lisa Mardel is our Lead Illustrator.
Lisa holds a Bachelor's degree from the Lucerne School of Art and Design and a degree in film with a specialism in 2D animation.
Lisa is in charge of creating illustrations for all our picture storybooks and picture role play books. She also works on illustrations and graphics for our activity books and other educational materials.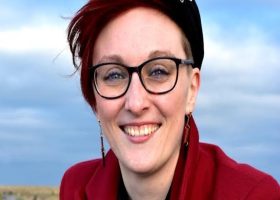 Aoife Doyle is a member of our English team.
Together with other team members, Aoife is in charge of proofreading and copy-editing the English version of the stories for our programme The Tales of Arthur the Elf.
Aoife Doyle is an Irish author living in Dublin with a BA in English & Film from University College Dublin.
Aoife is passionate about Irish Mythology and Folklore.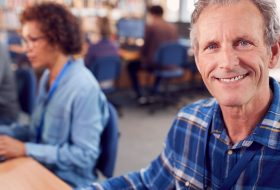 Other members of our team are early years and primary school teachers in each of the five languages available (English, French, Spanish, Italian and German).
All our teachers are qualified and experienced educators. They each contribute to the activities of our programme.
We also work with translators and voice actors. Our voice actors are native speakers and record the audio files for our storybooks, role play books, and activity books.